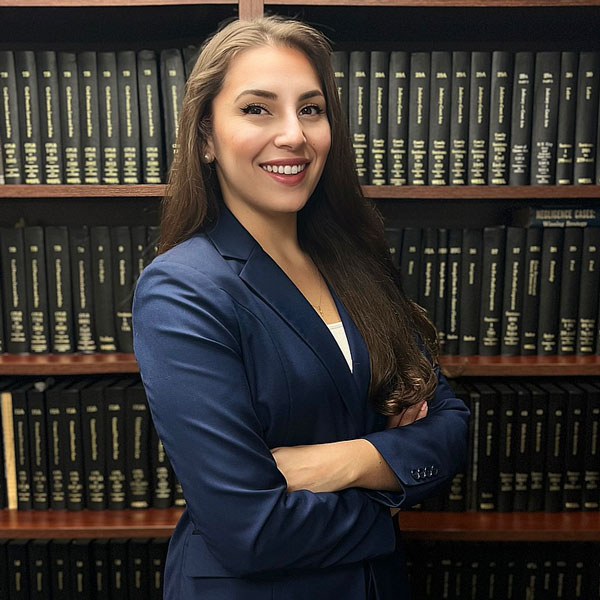 Kayla L. Knight, a Long Island native, received her Juris Doctorate from the Maurice A. Deane School of Law at Hofstra University in 2022 and was admitted to practice law in the State of New York in 2023. While at Hofstra Law, Kayla served as the President of the Veterans Law Student Association where she orchestrated bi-annual clinics dedicated to providing local veterans with free legal services. Kayla believes it is the highest honor to serve those who have valiantly served us in the United States Military. Kayla was also a Law Student Ambassador, a member of the Columbian Lawyer Association and the Latin American Law Student Association.

Prior to attending law school, Kayla graduated from St. John's University with a Bachelor of Science in Legal Studies and a minor in American Government and Politics. At St. John's, Kayla was a member of the President's Society, the highest honor that can be bestowed upon a St. John's University student and received several leadership awards such as the Spirit of St. John's Award and the Richard W. Pretzer Award for her dedication to service.

Before joining Robert K. Young & Associates, Kayla worked for the Nassau County Legislature and Nassau County Executive where she participated in legislative sessions crucial to law making and preserving government transparency and accountability at a local level. Kayla is a diligent and dedicated attorney who is proud to serve others through the legal profession.